Webinar 8/21: How to create Canvas PowerApps with Dynamics 365 & CDS 2.0 Data Sources by Vivek Bavishi and Todd Baginski
In this month's community call we will discuss and demonstrate how to create Canvas PowerApps with Dynamics 365 & CDS 2.0 Data Sources.  First, we'll take you on a tour of the Sales Buddy PowerApp to demonstrate how to integrate PowerApps with Dynamics 365 data sources.  Then we will demonstrate how to create PowerApps with CDS 2.0 data sources and cover many fundamental and advanced concepts including using Option Sets, accessing Views, optimizing performance, performing CRUD operations, and the experimental Data Source View.  As usual, we'll highlight recent PowerApps news and community contributions, answer your questions in the chat channel, and share our monthly tips related to this month's theme.
Where: https://aka.ms/PowerAppsCommunityWebinar
When – Wednesday, August 21, 2019 8AM PST
About our presenters:
Vivek Bavishi writes blogs, makes videos, tweets latest PowerPlatform updates and shares his work on GitHub. If you need to connect with him, Twitter is the quickest way to reach out or you can e-mail him at vivekbavishi@gmail.com. He is always happy to help and share with the community.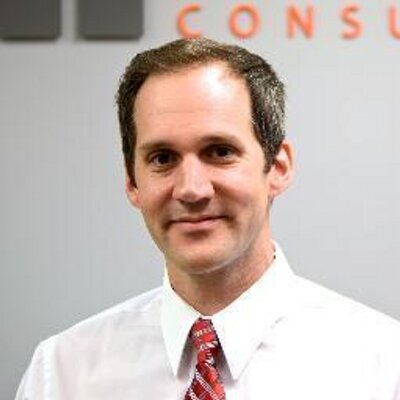 Todd Baginski
I'm a proud Partner, and the CTO at Canviz where I am currently leading several projects that include PowerApps, Azure, Office 365, SharePoint Framework, Artificial Intelligence, Machine Learning, full web stack, and numerous other technologies.
Sharing my expertise and knowledge with others is important to me, I love to teach. I've been blessed to receive the Microsoft Most Valuable Professional Award for the last 13 years. This award recognizes my contributions to the technical communities I am a part of.
For over a decade, I have created close relationships with the Microsoft SharePoint & Azure teams which provides me access to early releases. My team and I work closely with the Microsoft teams before products are released publicly to develop training and samples that are distributed worldwide to architects and developers.
I give back to my local community by coaching and growing youth sports teams; emphasizing hard work, excellent sportsmanship, teamwork, and leadership.