June 19th PowerApps community call: Coding standards and guidelines for Canvas PowerAapps with Ted Pattison and Todd Baginski 
In this month's PowerApps community call we will discuss and demonstrate coding standards and guidelines for Canvas PowerApps.  These patterns help you build PowerApps that are simple, readable and easy to support.  They also help you ease of deployment and administration, perform great, and meet accessibility standards.   As usual, we'll highlight recent PowerApps news and community contributions, answer your questions in the chat channel, and share our monthly tips related to this month's theme.
When: June 19th, 2019 at 8:00 AM PST
Where: https://powerusers.microsoft.com/t5/Video-Gallery/PowerApps-Community-Call-June-19th-Best-Practices-…
Agenda/Schedule
Coding Standards and Guidelines w/ Todd and Ted
Recent PowerApps community Contributions
What was just released from the PowerApps Team
Monthly tips
Q&A (Typically not needed as also we do this during the call)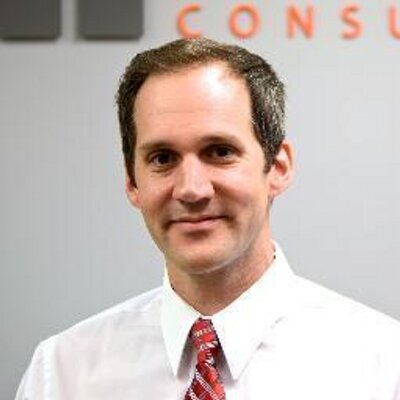 About Todd Baginski
A graduate from the University of Cincinnati Carl H. Lindner College of Business, Todd helps grow the business and leads the technical teams at Canviz. Todd is an 11-time Microsoft MVP with over 20 years of experience in software development. He consistently keeps Canviz on the cutting edge of web, mobile, desktop, and cloud technologies. He leads the technical teams at Canviz with a passion for sharing knowledge and attention to detail. In his free time, Todd gives back to his local community by coaching and growing youth sports teams.
About Ted Pattison
Ted Pattison is an author, instructor, co-founder and owner of Critical Path Training, a company dedicated to education on Power BI, Office 365 and SharePoint technologies. He is a 12-time recipient of Microsoft's MVP award and for last three SharePoint releases Ted has worked with Microsoft's Developer Platform Evangelism group researching and authoring training material for early adopters. Ted has already taught hundreds of professionals how to get started building custom business solutions using Microsoft technologies.