PowerApps Community Demo Extravaganza – Voting Now Open
A few weeks ago we announced the PowerApps Demo Extravaganza and the PowerApps community responded in force! In just under a week an amazing 20 plus different demo candidates were submitted!!! 
Thank you to everyone who submitted their demos for consideration. There are so many awesome PowerApps to choose from – the voting is probably going to be very close.

Cast your votes now to determine which 5 candidates will participate in the PowerApps Demo Extravaganza! Voting ends on October 1!

Here are the candidates (in random order). Good luck everyone!

The first-place winner to receives a Salmon Fishing Charter and lodging in Ocean Shores Washington.

 Watch this video to see what your day will be like! https://www.youtube.com/watch?v=Se3M4LDGTOc

 (Travel to/from Ocean Shores Washington not supplied.)

 If you are unable to make it to Ocean Shores Washington we will certainly come up with another cool reward.

About our Host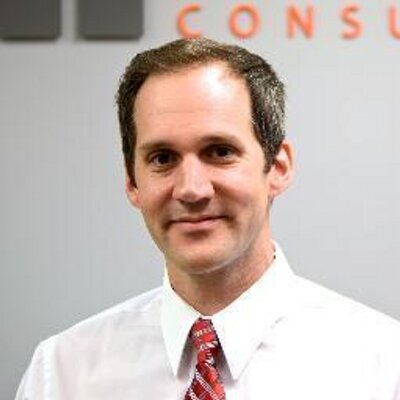 Todd Baginski
In addition to being a PowerApps MVP, I'm a proud Partner, and the CTO at Canviz where I am currently leading several projects that include PowerApps, Azure, Office 365, SharePoint Framework, Artificial Intelligence, Machine Learning, full web stack, and numerous other technologies.
Sharing my expertise and knowledge with others is important to me, I love to teach. I've been blessed to receive the Microsoft Most Valuable Professional Award for the last 13 years. This award recognizes my contributions to the technical communities I am a part of.
For over a decade, I have created close relationships with the Microsoft SharePoint & Azure teams which provides me access to early releases. My team and I work closely with the Microsoft teams before products are released publicly to develop training and samples that are distributed worldwide to architects and developers.
I give back to my local community by coaching and growing youth sports teams; emphasizing hard work, excellent sportsmanship, teamwork, and leadership.